In our shop-page you can discover all web shops where you can buy now, and pay later with Billink.
Bij Billink gaan we voor de ultieme betaalervaring in Nederland en België. We zijn er stellig van overtuigd dat betalingen veel meer kunnen betekenen dan slechts een eenvoudige transactie, en dat vertrouwen een essentiële factor is in elke transactie. Daarom willen we jou als klant een gevoel van zekerheid geven door eerst je aankoop te ontvangen en evalueren voordat je daadwerkelijk hoeft te betalen. Geen stress, gewoon lekker shoppen en betalen wanneer je er helemaal happy mee bent!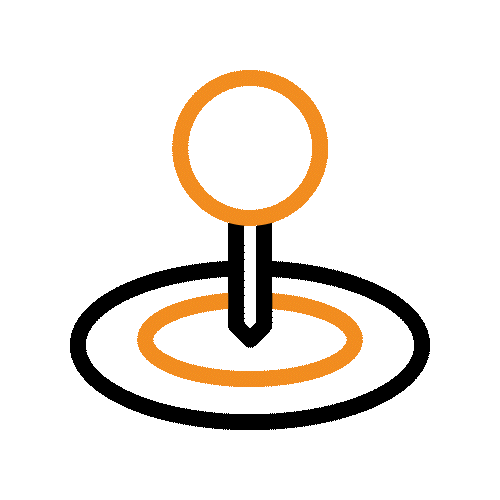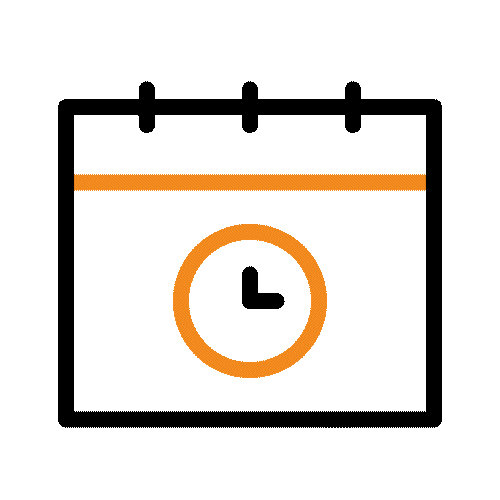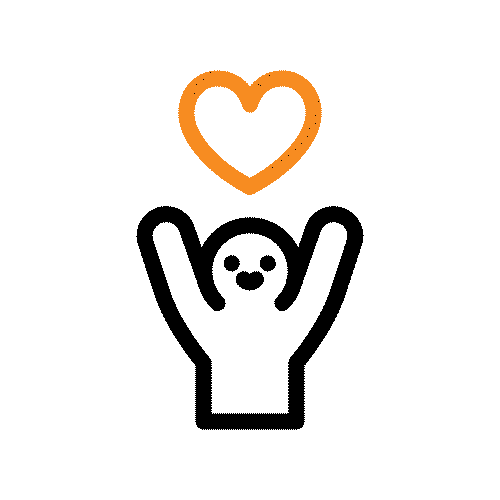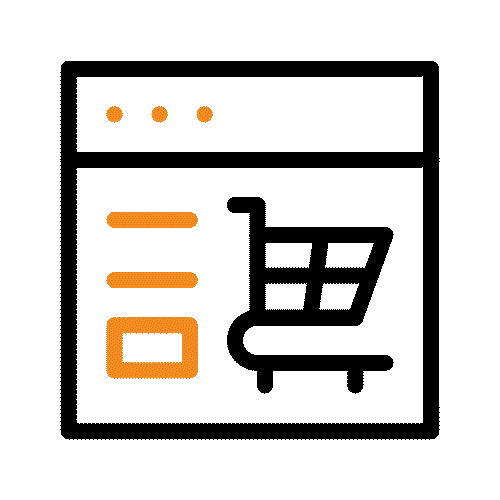 Billink is known among: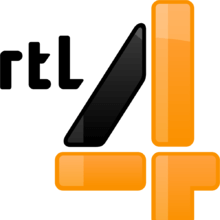 Heb jij een webshop en wil je verkopen met Billink?