Bestellen, ontvangen en dan pas betalen!
Stap 1.
Kies voor Billink in de checkout
You order a product via the webshop as you are used to and select Billink as your payment method.
Stap 2.
Jouw bestelling wordt geleverd
You can take your time to see if you like the products. Are you dissatisfied with part of your order? Then follow the webshop's usual returns process.
Stap 3.
Ontvang je factuur
After a few days, you will receive the invoice by email. You can always find the current amount in the Billink app. No stress! You always have 14 days to pay.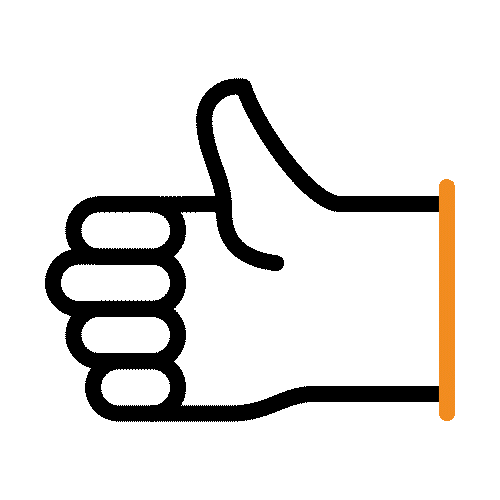 Receive now, pay later 
Zit je even zonder cash, maar moet je toch een bestelling doen? Dit kan met Billink! De factuur heeft een betalingstermijn van 14 dagen.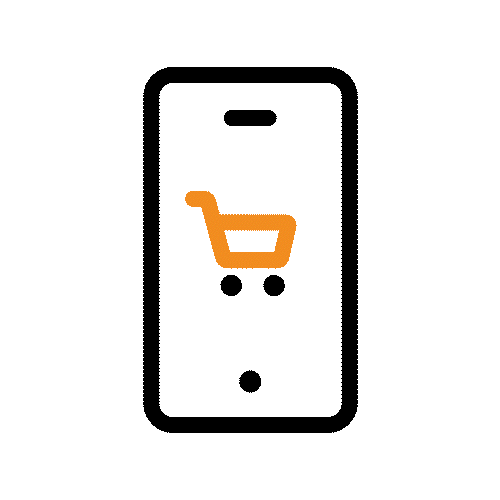 Veilig online bestellen
Are you unfamiliar with the webshop, or would you like to see the product first? You can! Order now and pay the invoice once you're satisfied with your purchase.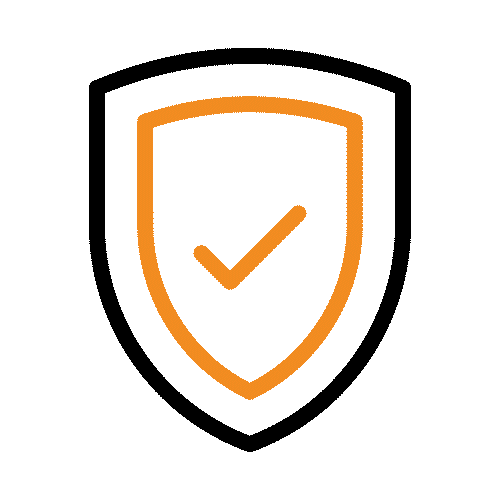 Billink Protection
Is het product dat je hebt besteld niet goed? Dan hoef je niet te betalen of krijg je je geld direct weer terug. Billink beschermt consumenten met de Billink aankoopbescherming.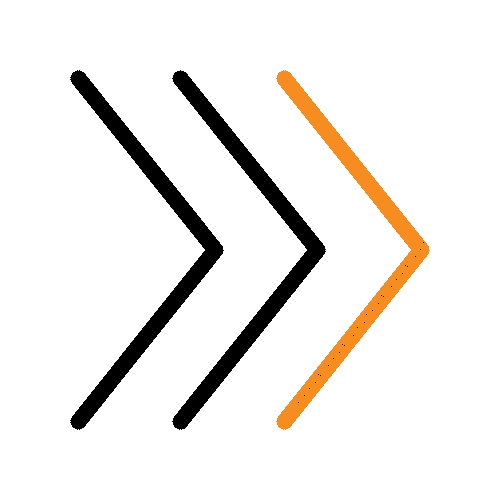 Snel en gemakkelijk
Betalen met Billink kan eenvoudig met één druk op de knop. Bij de meeste webshops is betalen met Billink zelfs gratis!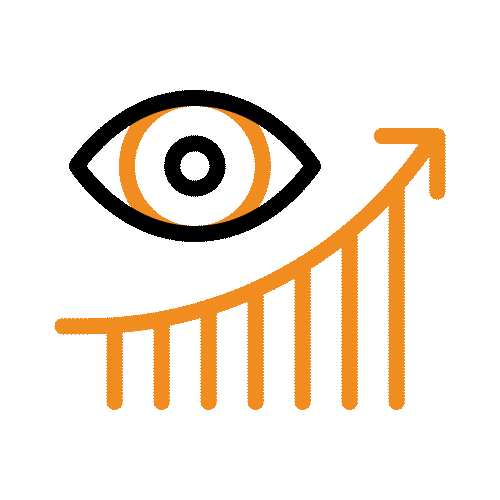 Billink available at more and more webshops
Webshops and online stores are increasingly offering the option of post-payment with Billink.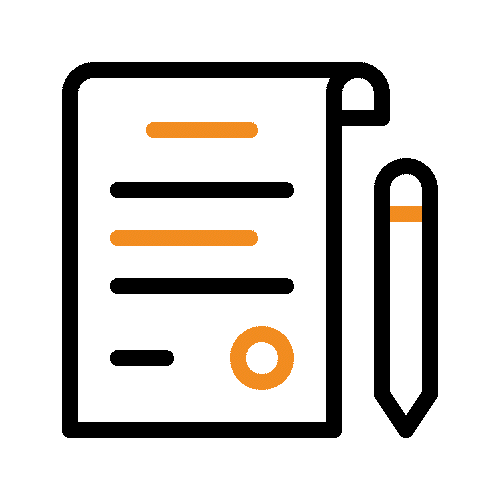 Ook voor je zakelijke bestellingen
Wil jij zakelijk achteraf betalen? Geen probleem! Je kunt bij alle webshops die zijn aangesloten bij ons zakelijk betalen met Billink. Want, ook voor jouw bedrijf geldt: eerst zien, dan betalen!