Improve the customer experience in your webshop
.
Offer Billink in your webshop without risk
Billink is an innovative post-payment solution which allows both your consumer and business customers to make post-payments after receiving the product. You send the product and Billink sends the invoice, which has a payment term of 14 days. We take care of the entire process from acceptance up to collection, so you have nothing to worry about. Would you like to know for how little you can offer Billink? Calculate your rate quickly and easily, or contact us.
Six reasons to offer Billink payment
No subscription fees, just a fee per transaction.
Kijk welk pakket het beste bij je webshop past
Packages
Buy now & pay later with Billink at more and more webshops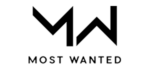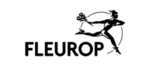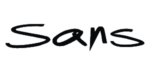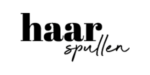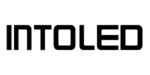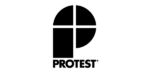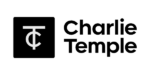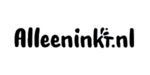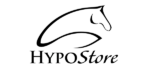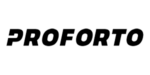 Would you like to know more about the possibilities?
We are available every working day to discuss the options.
Contact us
Or call 010 - 414 14 73
Billink is known among: